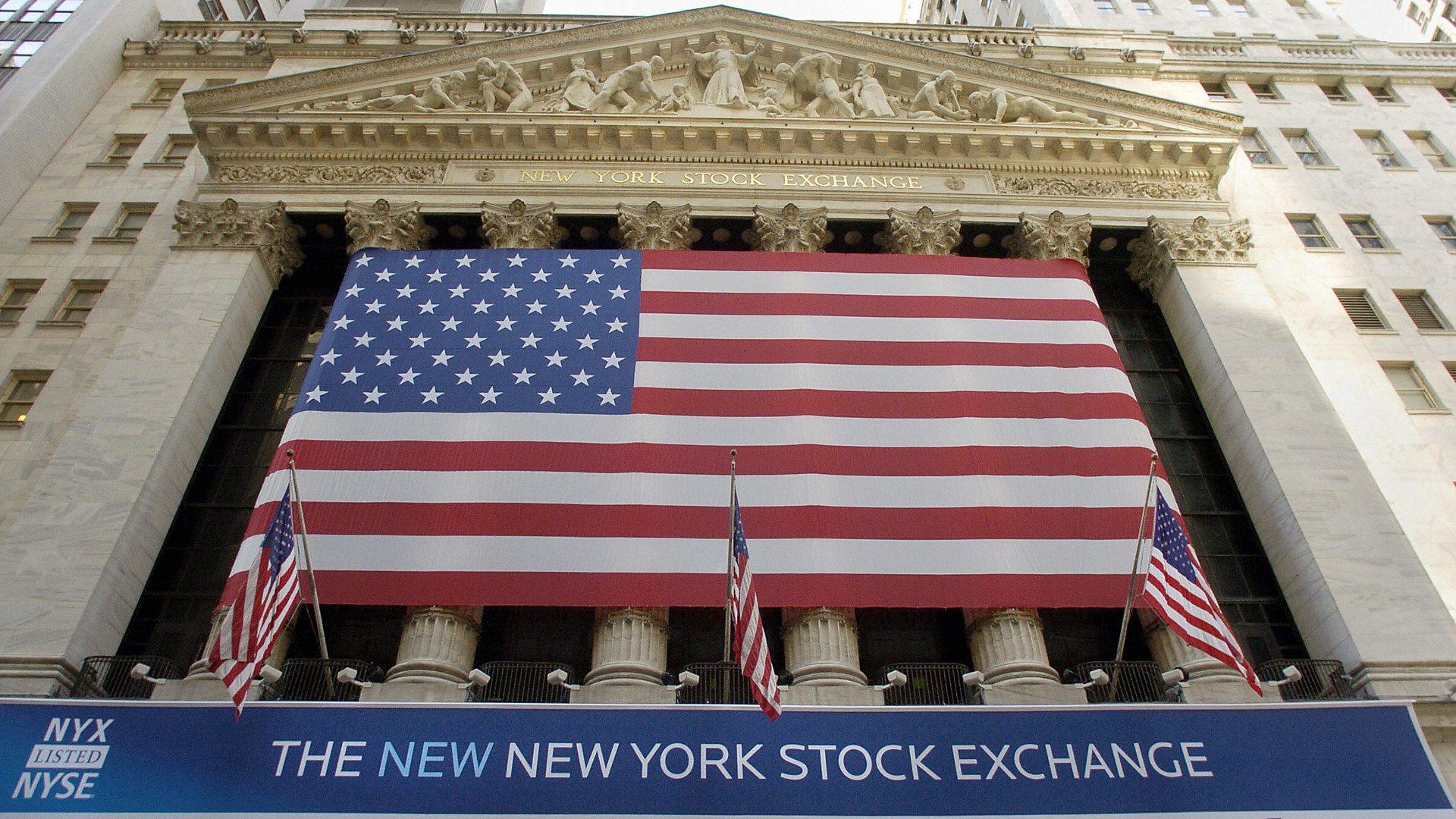 Why I prefer real estate over stocks? First of all it's tangible. It's not like a stock certificate or some kind of number floating around on stock ticker screen…it's REAL. I can drive or fly to properties and walk out and touch them, smell them (sometimes they don't smell that good) and take pictures of them.
I don't think real estate is going out of style anytime soon. It's always going to be here and I think that there's always going to be a need for it. I think that's a given.
Real estate is a tangible asset with evidence of value. This is evidence is in the form of comparables. Comparables or comps, are prices paid for similar homes sold recently. So comps provide evidence of what a home will sell for.
Also, I can control the outcome of real estate. In other words, I can do something that adds value to a property and increase it's price. When you own stock in a company, there's absolutely nothing you can do to make that company more profitable.
Real Estate is a Real Tangible Asset!
Maybe you can go out and buy more iPhones, iPads, Apple watches, Apple TVs and Mac computers…maybe you could go to the board meetings and vote (if you have enough stock). What else can you do?
When you own real estate it's so much easier to grow the investment by adding value to it. This is one of the many reasons I attract Private Money Partners to fund my acquisitions.
********************************* If you are reading my blog for the first time, let me inform you that… My company buys single-family houses and I write this blog weekly which is primarily directed to educate 1 group of individuals:
Individuals who are losing their shirt as a result of the "roller coaster" volatility of the stock market and low paying rate of other traditional investments, i.e. people that are looking for an opportunity that'll provide a secured place to put their money to get it working for them to earn better than average returns.
However, often times, homeowners that need to sell their house, stop by to take a peek because they are curious and wondering how and/or where we get the funding to purchase houses. And if they stick around long enough, they begin to understand why individuals partner with us to provide the funding which empowers us to be able to purchase real estate on a continual basis. Simple, it's because we teach them a secured way to earn better rates of return than they are currently earning.
Request your FREE Education Kit if you are interested in learning how passively investing in real estate may help place you in a better financial position.
Disclaimer: This site is intended for educational purposes only. I am not an accountant, attorney or licensed financial planner. While the information I'm writing here is based on many years of experience buying houses that doesn't really constitute professional advice (since everyone's experiences and situations are different).